How can you participate in the #DollyPartonchallenge if you are only half social?
The exact question I asked myself. Answer. Finally join Facebook. Carolyn has finally joined the other billions who are already participating. (Bitty will be so proud!)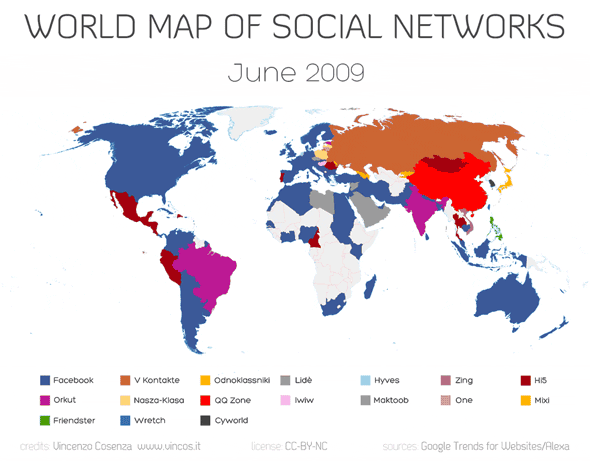 Why did it take so long you ask? A number of reasons. When Facebook first arrived on the web I was going through a terrible divorce. I didn't want anyone to know what was going on in my life, let alone the world. Then once the "relationship status" was back to #single I went through a phase of wanting a brand new life and no remembrance of the past. I kept a handful of friends close but the rest "adios." Not sure why, because now I am curious about several people from my childhood. So I moved, worked, raised my son and met a new man. My now husband. Fast forward 12 years and I am finally in a place my life where I am comfortable enough to share parts of it with the world. Thank you husband. Thank you son. Thank you old friends. Thank you new friends. Thank you family.
I was actually into the "new me" not long after 2008, but you know how life just gets in the way. I think I joined Linkedin in 2012. I passed up Twitter and what was the one that is no longer around? The little ghost logo? Oh, Snapchat. Didn't do that either. It may still be around. I did join Instagram in 2017. Why? Well, because I was getting married for the second time and thought people might care. Lol. They didn't. I think I have 50 followers. Such an influencer. Regardless, I do have a ton of pictures that I cherish. And enjoy that they are so easily accessible on the Instagram.
07.07.17
And now three years after being social on LinkedIn and Instagram I am adding to my repertoire of media. Hello FB. And welcome to another rabbit hole of time lost. It literally took me an hour to set up. Why? Well because I had to find and fit a back cover pic. My face picture was a no brainer. Then I had to figure out how to hide my phone number, email, and birthday from .... the world. Next I had to figure out why I had no friends. Then I found some and started inviting them. And 30 minutes later I had browsed about 100 names of people I had long forgotten! How does good 'ol FB know so much? Damn data scientists. Thank goodness for text messages. The pings on my phone brought me out of the FB hole and straight into the texting/email road. So now, as I check Instagram, I can decide if this #dollypartonchallenge is for me. I don't see myself joining Tinder anytime soon though. #happywifehappylife
It's only been an hour and I have 5 friends.